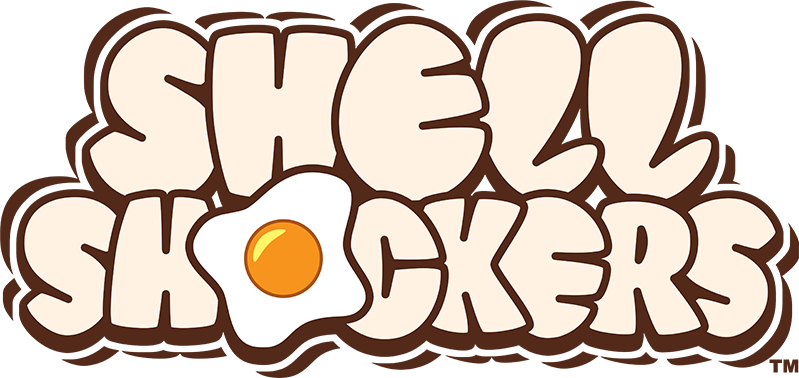 Welcome to Shell Shockers, the world's most advanced egg-based multiplayer shooter! It's like your favorite battlefield game but... with eggs.
Shell Shockers is an online browser-based FPS game developed by Blue Wizard Digital in which players are given cartoonish weapons and pitted against each other, with a twist — everyone plays as an egg.
There are seven unique weapon classes, each with its own gun. Players can battle it out in three different game modes on many different maps, all with different features and terrain. Shell Shockers includes an avatar customization system where players can buy items from the Shop with Golden Eggs earned by getting kills. The items can then be equipped in the Inventory. While most items are free to unlock, there are also in-app purchases for certain exclusive items.
Official links